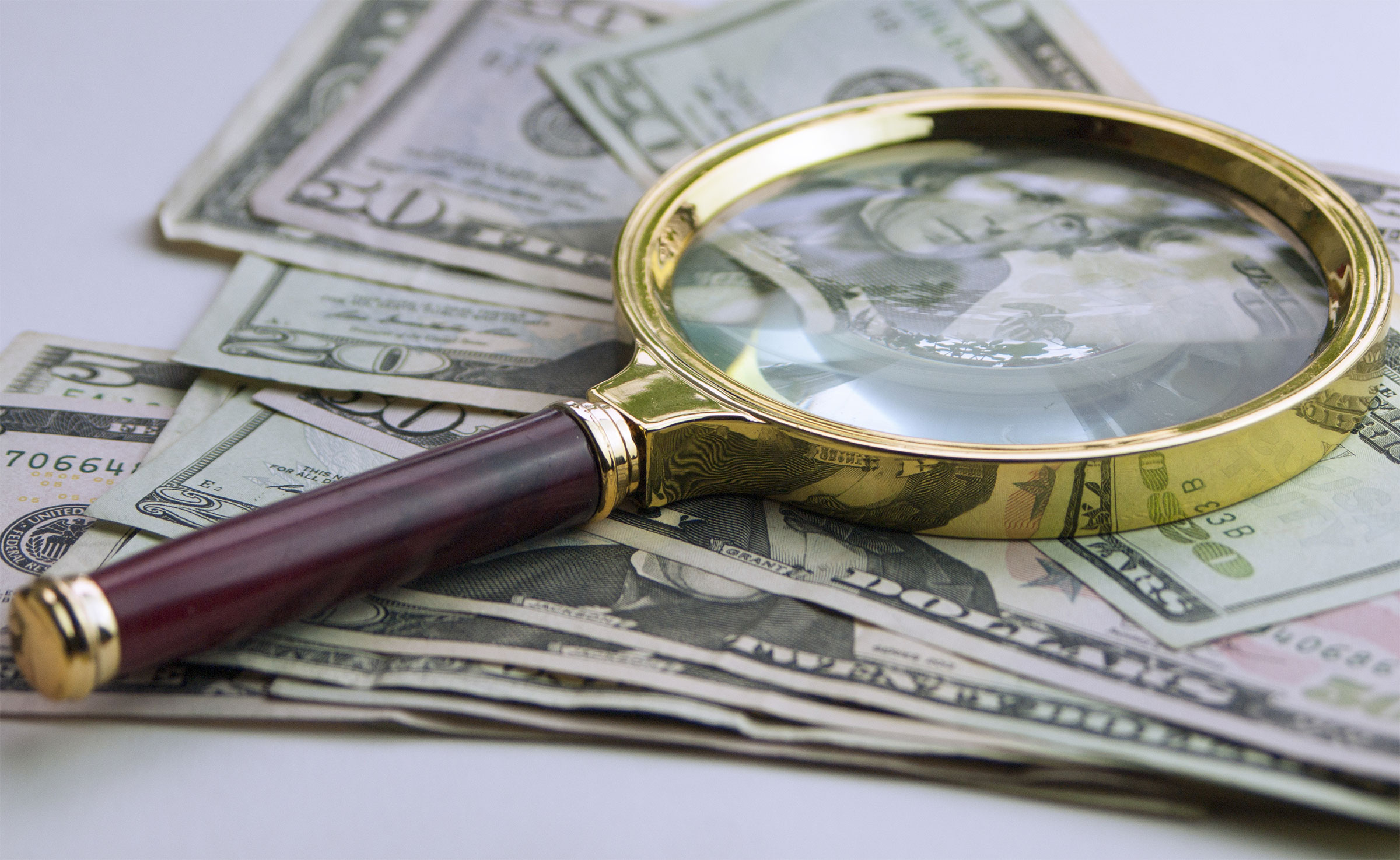 Silos can be necessary for organizations to operate and are in many ways just natural to how humans organize and behave. However, in some instances, silos can also be detrimental to an organization's success. Silos can decrease the effectiveness of an organization.
This article will explore the challenges with organizational silos and how business architecture is uniquely qualified to address them.
Organizations need to structure themselves in the most effective way to achieve their goals and this often means creating different groups of people with a specific focus and bond. These separate groups or silos can be created by organizational structure, geography or other factors. Silos can help to distribute the workload, leverage unique expertise, or even ensure segregation of duties where required for legal or other reasons. When organizations are functioning effectively, people in different areas simply need to have a way to collaborate with each other appropriately.
On the other hand, silos can be detrimental to an organization's ability to serve its customers and even its economic performance. This occurs when certain groups of people within an organization do not have a mechanism to collaborate on goals and business direction or share resources with other groups of people. Furthermore, there may even be a mindset where certain departments, teams, or groups of people do not want to collaborate or share information with each other due to cultural or motivational factors.

Here are a few examples of the challenges silos can create:


Silos can create inconsistency and frustration for customers, leading to lower levels of satisfaction and loyalty. An organization's internal fragmentation and dysfunction can translate into a poor experience for the customer. Consider an example where a customer requests an address change, but the change is made in only one department that is not aware the customer has other products with the company, and so mail continues to arrive at the customer's previous address.


Silos can frustrate and demotivate employees, leading to decreased morale, erosion of culture, decreased productivity, and attrition. An often-overlooked impact of silos is that they can increase collaborative overload for employees. This situation occurs when managers and employees are trying to do the right thing but have to expend more time and effort to identify and coordinate with people outside of their silos to perform work and achieve goals.  According to data collected over the past two decades, the time spent by managers and employees in collaborative activities has increased by 50% or more. On the other hand, in more severe cases, silo mentalities can lead to finger-pointing and blame among employees, as well as withholding information from each other. This can greatly contribute to decreased employee satisfaction.


Silos can impact good business decision making. For example, leaders who make decisions with just their business unit or product in mind may not consider the full implications of that decision to other business units or products, or how it impacts the cohesiveness and consistency of the customer experience. Silos often have different interpretations of business terms such as customer, product or agreement – as well as the data definitions behind them. When aggregating data across silos, conflicting definitions can lead to poor data for decision-making.


Silos can decrease efficiency and increase cost, leading to an overall reduction in organizational performance, goal achievement, and competitiveness. For example, silos can inhibit an organization's ability to execute strategy due to a lack of a unified vision and of a cohesive ability to move ideas into action. In addition, silos can increase processing times due to slow handoffs, miscommunications, and overhead. They can also decrease the quality of work due to errors, variability, and rework. Finally, silos can also increase risk due to a lack of transparency and coordination.


Business Architecture is a recognized business discipline that closes the gap from 'Strategy to Reality™, leveraged by Strategy Execution Offices and Leaders to translate strategy into prioritized initiatives across silos to achieve company goals. These leaders are supported by accredited Strategy Execution Specialists either in-house or outsourced from an expert partner. Due to the nature of their work, they are uniquely qualified to help organizations address silos. Contact us to learn more about building your Strategy Execution Office and expertise.
There has never been a time when business architecture is more necessary to help organizations bridge and break down silos, that time is now.


Business architecture helps everyone in an organization to understand the big picture. Business architecture creates a common and holistic understanding of how the organization delivers value, to whom, and how it is structured to do so. A common language is fundamental to bringing people together. Without it, the language and perspectives used by departments such as Sales, Operations, Legal, and IT can all be quite different.


An organization's business architecture represents the entire scope of what the organization does and the ecosystem in which it operates – at a high level of detail. This makes business architecture uniquely qualified to facilitate collaboration across silos and break them down when appropriate – something that almost no other disciplines or techniques can do.


Business architecture creates a shared purpose and common vision. Without a common vision and objectives, it can be a challenge for employees and partners to contribute appropriately to the organization's goals. They can also feel disconnected from the bigger picture. Just having more collaboration is not necessarily the solution; people require a clear and shared understanding of the ultimate business direction.


Business architecture standardizes information concepts such as customer, product, and agreement, so that data can be standardized, aggregated, and confidently relied upon for decision making, even across silos.


Business architecture identifies where to remove or bridge silos. Business architecture provides transparency and a fact-based method for uncovering opportunities for removing or bridging silos, by illuminating information, process, tooling, cultural, or other gaps.


Business architecture translates business direction and creates a strategic roadmap (or roadmaps) that helps everyone understand how they need to contribute to the bigger picture goals.


Business architecture creates future organizational agility, a macro business lens suited to create cohesive customer and employee experience, as well as work together as one organization to transform, simplify, and create future organizational agility.


Leveraging business architecture for initiative prioritization and to ensure that the right investments are made in alignment with strategic priorities, that reusable solutions are created where appropriate, and that the right stakeholders, sequence, and integration points between initiatives are identified upfront.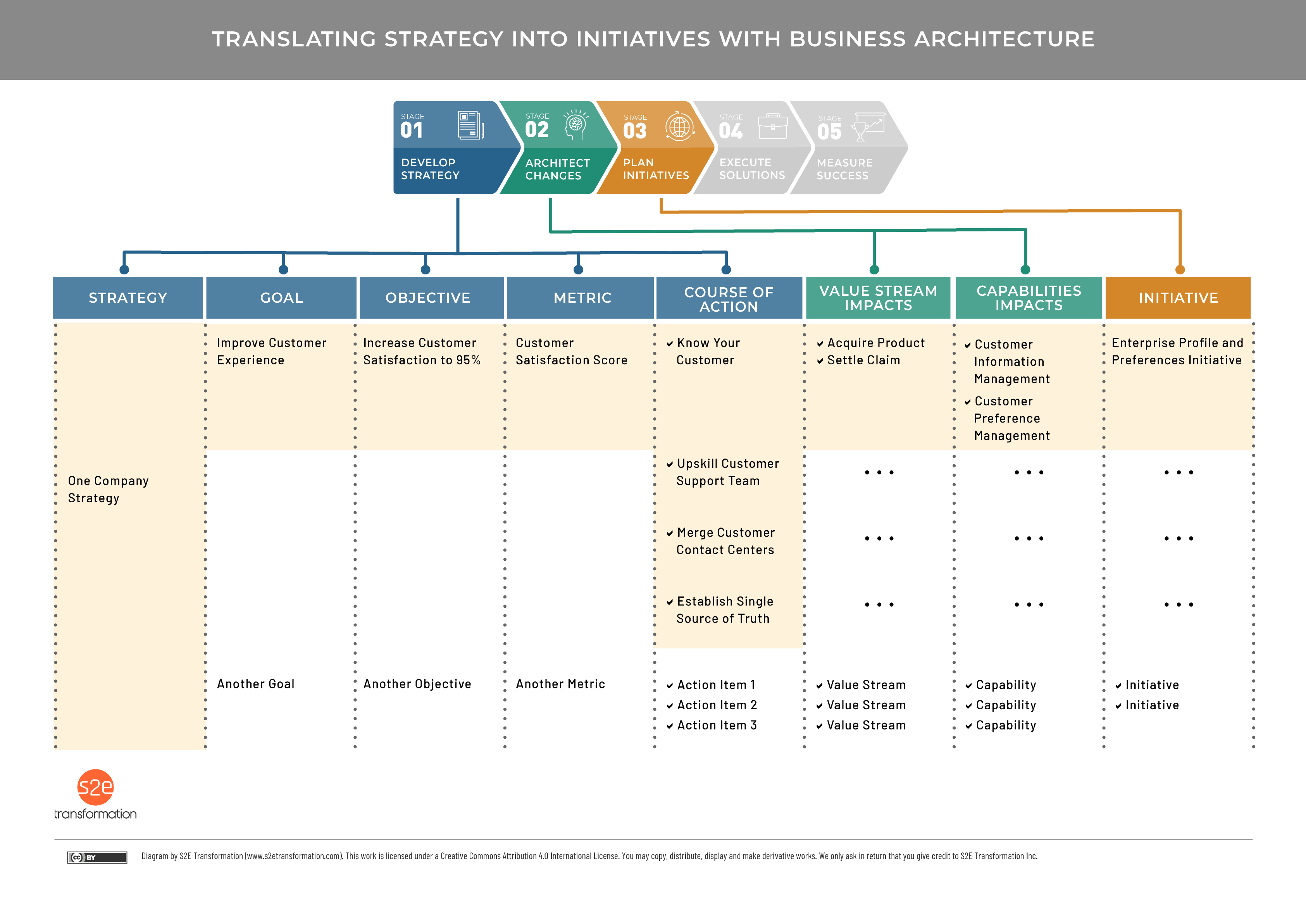 Business architecture value streams help people work together across business units towards a greater goal of delivering value to an internal or external stakeholder. Value streams and capabilities together can illuminate opportunities for sharing expertise, processes, or technology.
Business architecture helps change the organizational mindset, and breaking down and bridging silos must start with mindset. This includes openness, sharing, collaboration, transparency, empowerment, and care for the customer and the organization and its mission. Having a shared business framework also provides a way for people to come together in support of something bigger than themselves to serve customers and the organization's mission.
Shifting the organizational mindset from a silo focus to an enterprise focus with proactive collaboration starts with leadership but needs to be backed by the right incentives and motivational mechanisms.
An organization that is designed well and can work effectively across its silos will perform better, serve its customers better, and possess the agility and resilience to adapt to the future.
---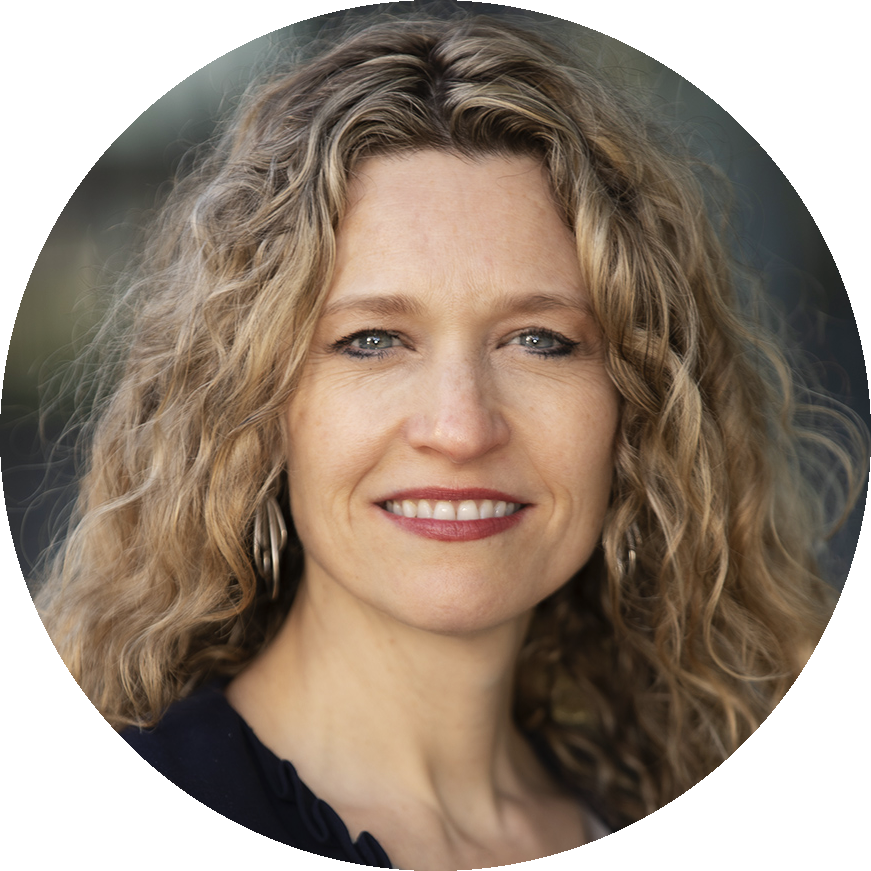 About the Author: Whynde Kuehn is recognized globally as the most sought-after Business Architecture Pioneer and a 'Boots on the ground Thought Leader'. She built a $36 Million consulting practice with 100 consultants to prove her methodology works. Having worked with some of the largest and most complex organizations around the globe, Fortune 500 companies, governmental and non-profit organizations, to social enterprises, and start-ups, she has helped countless clients to develop their strategy execution muscles and deliver results in millions saved or earned. Managing Director of S2E Transformation Inc. Business Architect Expert. Here's more information about S2E service offerings.