---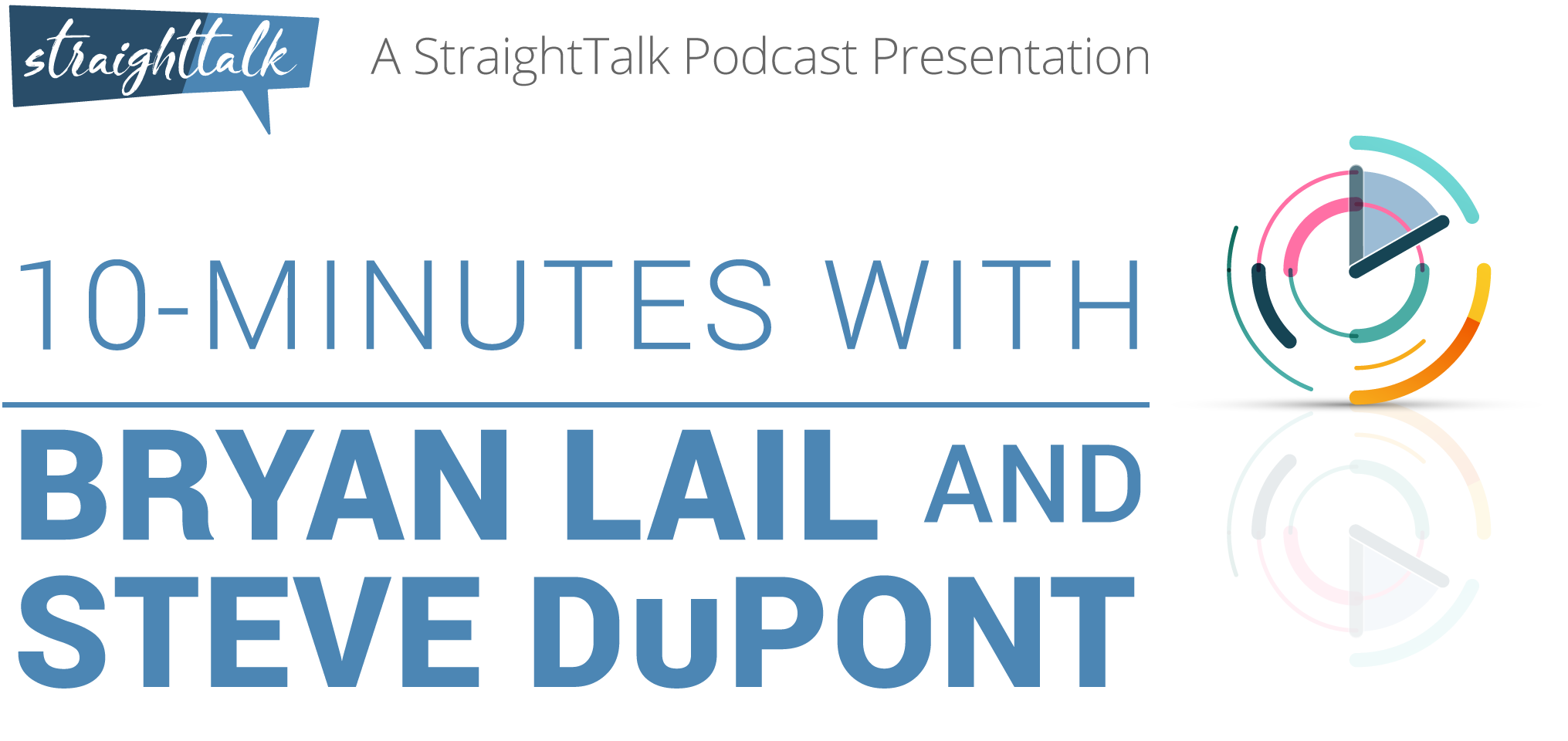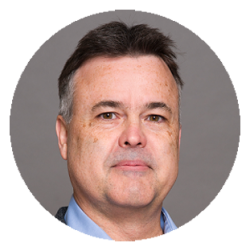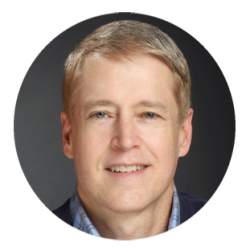 Whynde Kuehn interviews two leading business architecture practitioners, Bryan Lail and Steve DuPont (both Certified Business Architects® from the Business Architecture Guild®), on key aspects about the TOGAF®–BIZBOK® Guide alignment.
J. Bryan Lail is a Business Architect Fellow at Raytheon. He works on the business strategy team, developing value stream models and capability maps to shape new ways of doing business and focusing on transformation efforts. Previously he was a Chief IT Architect and Engineering lead for net-centric systems at Raytheon Missile Systems. Earlier experience included working for the U.S. Navy as a scientist. He is also currently the lead for The Open Group Architecture Forum Business Architecture Work Group. Bryan is a Raytheon Certified and Certified Business Architect (CBA®) with the Business Architecture Guild® and holds two degrees in Physics.
Steve is an Associate Technical Fellow and Senior Enterprise Architect with the Boeing Company who provides global enterprise architecture support for mergers, acquisitions, and new business ventures. Steve has worked on numerous aerospace projects including several airplane development programs, Boeing Defence UK and most recently served as the Chief Enterprise Architect for the deployment of the Boeing 737 Completion and Delivery Center in China. Steve's passion is to develop and deploy world-class practices in business architecture with a particular focus on strategic business design and business model innovation.